Planificación de rutas para flotas de vehículos
Plan smart routes and save costs
Online service to reach more clients saving on transport costs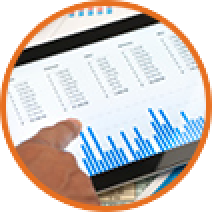 Costs savings and decrease planning time
Without any initial investment you will reduce up to 15% the mileage and delivery time.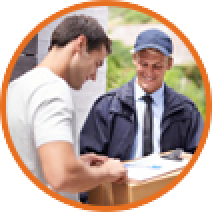 Improve customer service
Arrive on time and attend more customers on the same working day providing an excellent image of your business.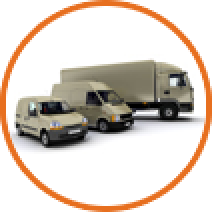 Suitable for all type of routes
Calculation of daily routes with multiple delivery and collection stops, for all kinds of services and goods.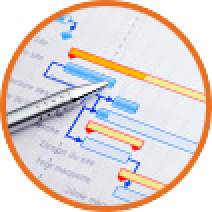 Control your routes
Better route planning with automatic allocation of customers to the vehicles and instant information on route compliance.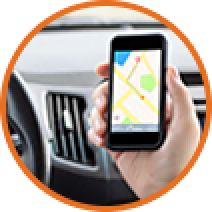 Mobile app for the drivers
All the planned visits geolocated in your phone, ready to validate them in situ. Be aware at any time of all the details of your business activity.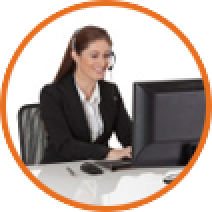 Real-time monitoring
Track your vehicles at any time and fully optimize your resources.